Discussion Starter
·
#1
·
These are the instructions for installing the Tanabe USA Strut Tower Bar for the Scion iQ.
Always use safety practices to prevent injury to yourself and damage to your vehicle. I assume no responsibility if you hurt yourself or screw up your ride.
Tool list:
10mm socket
12mm socket
12mm open end wrench
14mm open end wrench
17mm open end wrench
Allen wrenches
Remove the windshield wipers by prying off the black plastic cover on the base of the arms. This will allow you to reach the 12mm nuts that hold the wiper arms on. Remove the nuts and then the wiper arms. (My wipers are already removed so I don't have photos of this)
Remove the black plastic cowling below the windshield.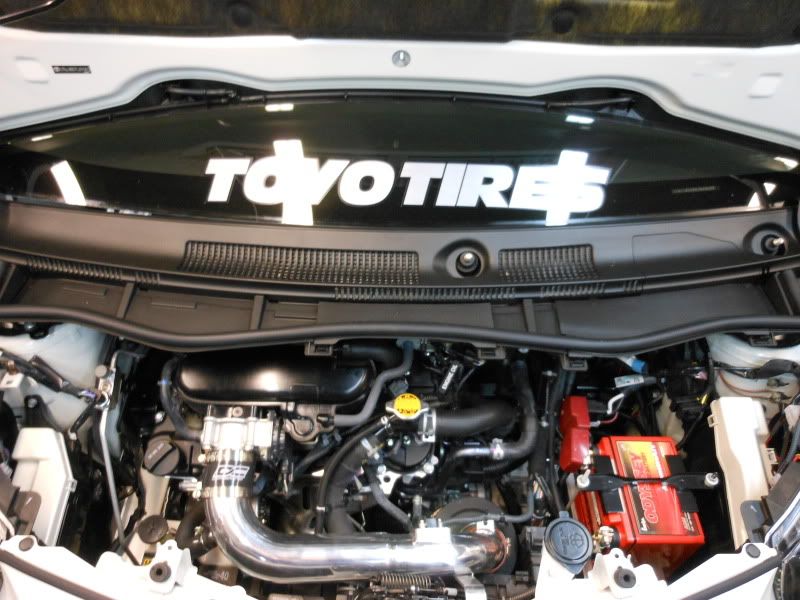 There are two end pieces that are removed by pulling up on them, don't remove them completely, just disconnect them from the center black cowl.
The entire cowl can be removed by simply lifting up, there are no screws holding on the plastic part.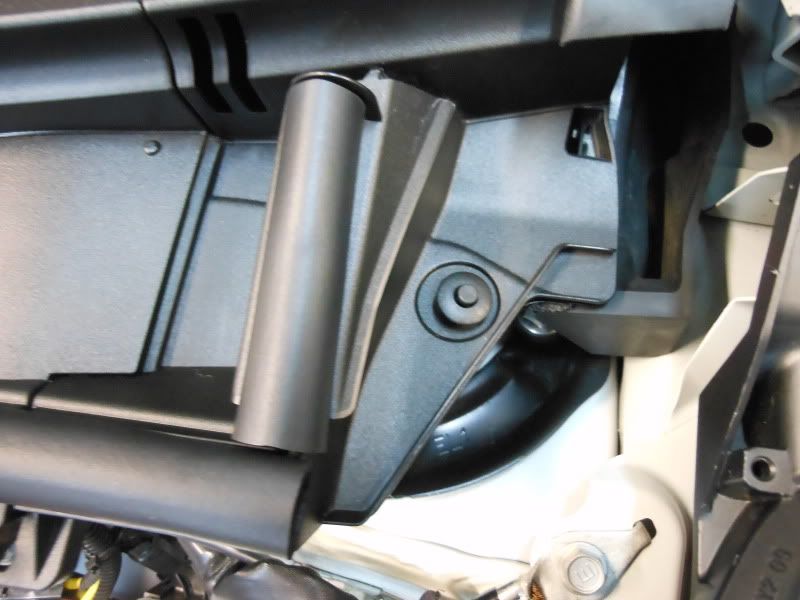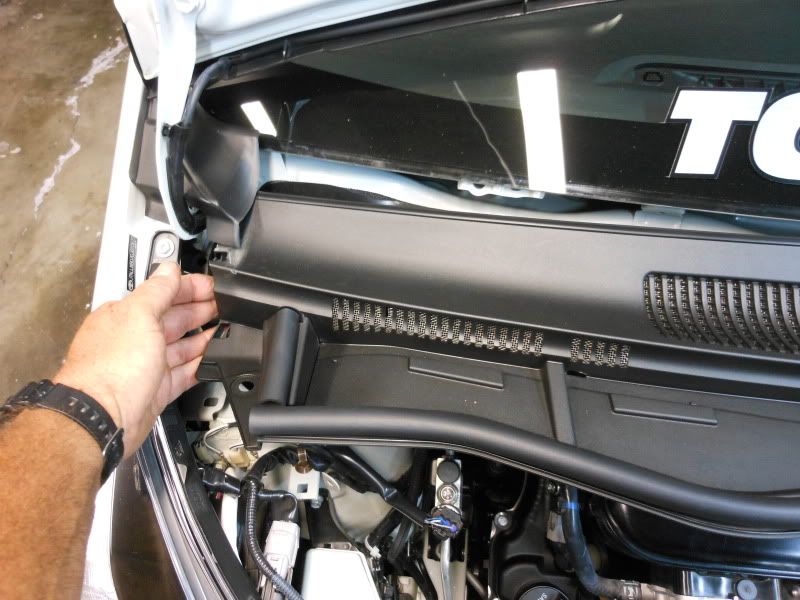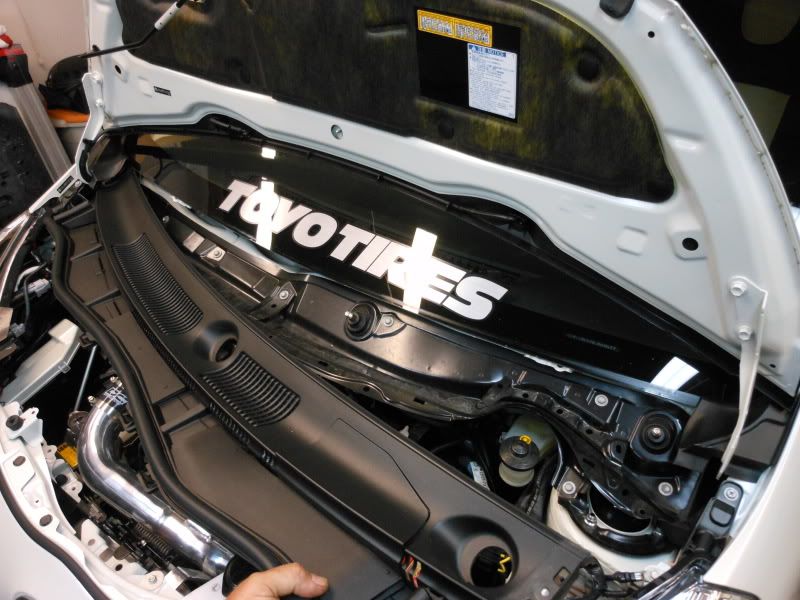 Remove the bolts holding the lower metal tray in place to allow access to the strut towers.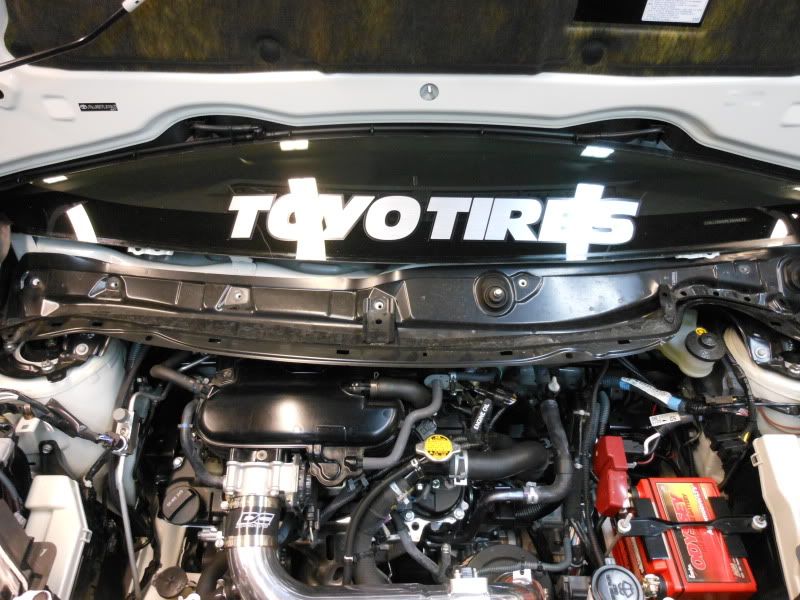 The strut bar mounts. They are side specific, driver and passenger. In this photo the passenger side is on your left and the driver is on your right.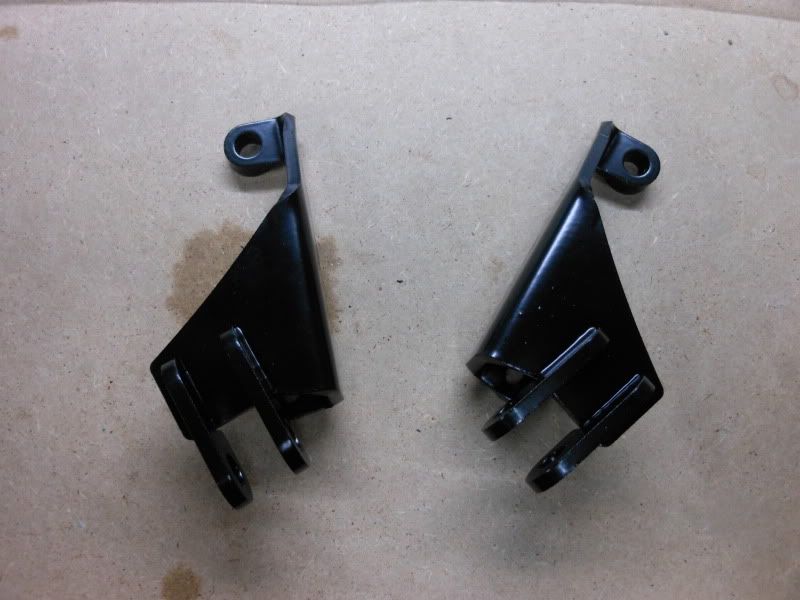 The passenger side strut tower.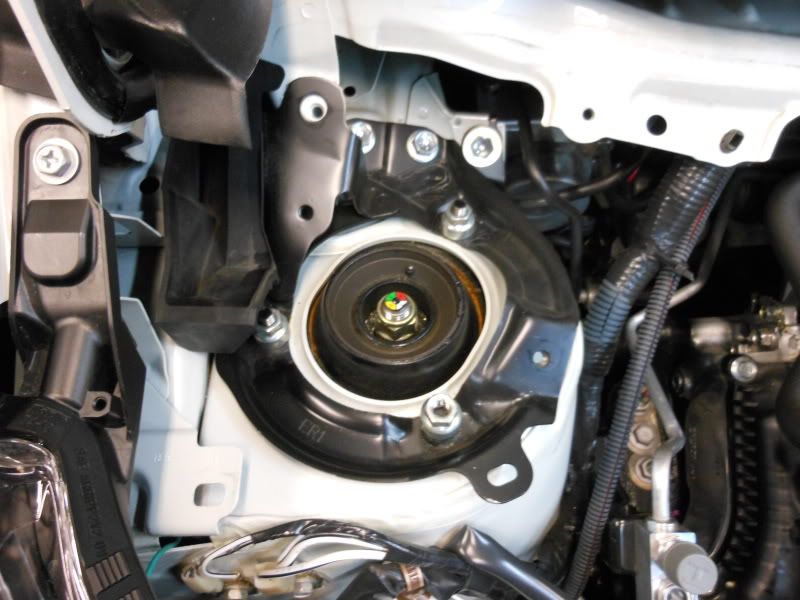 The driver side strut tower.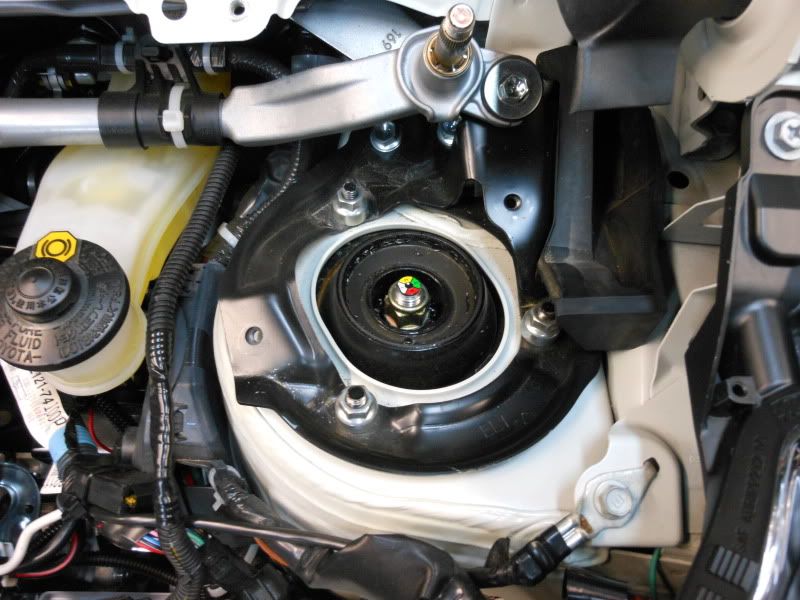 Remove the two forward nuts and set the strut bar mounts over the bolts.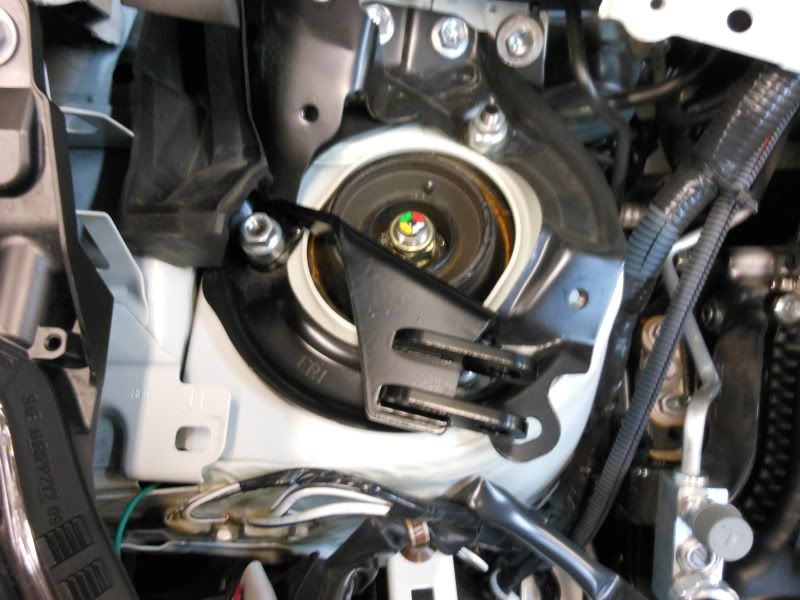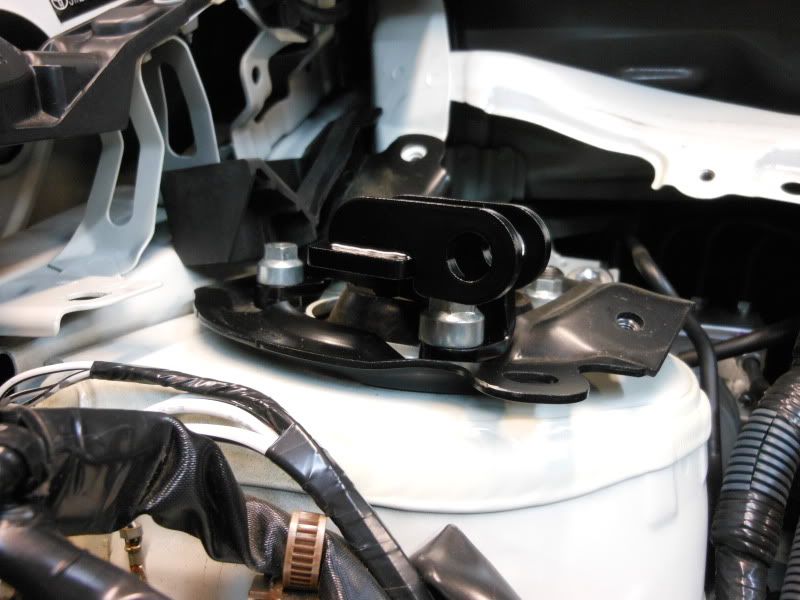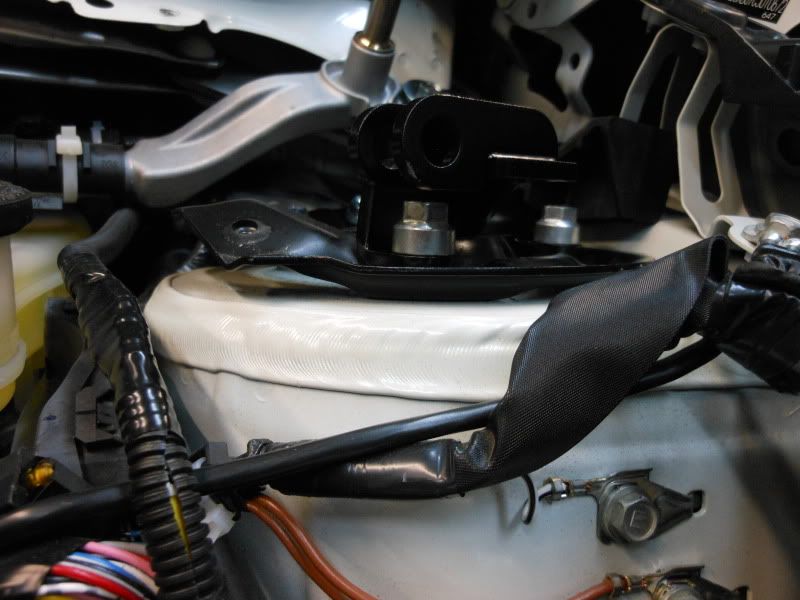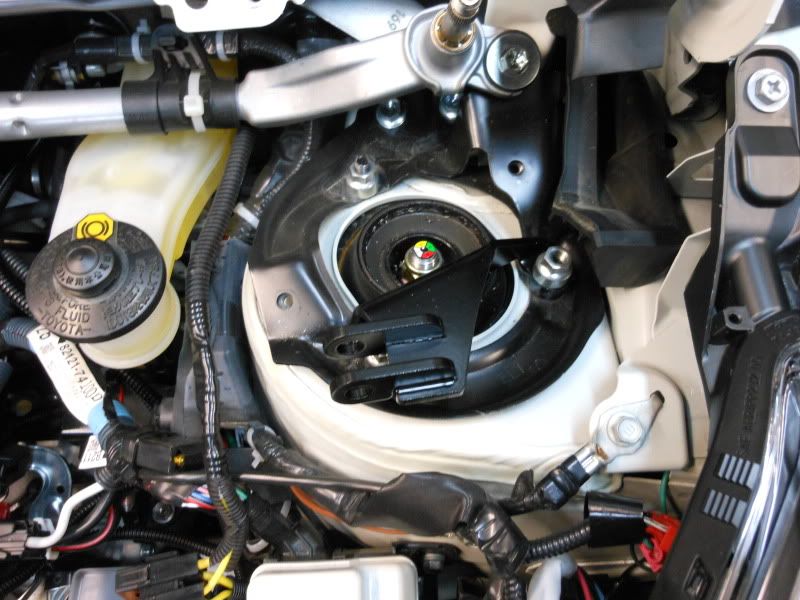 Tanabe provides new nuts for the mounts.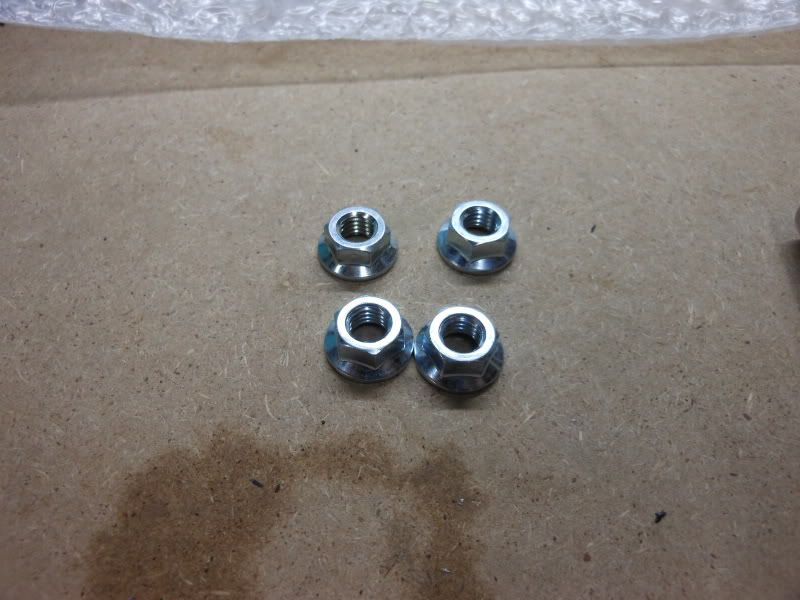 You can use a socket to tighten the rear nut but you will need to use an open end wrench to tighten the front nut.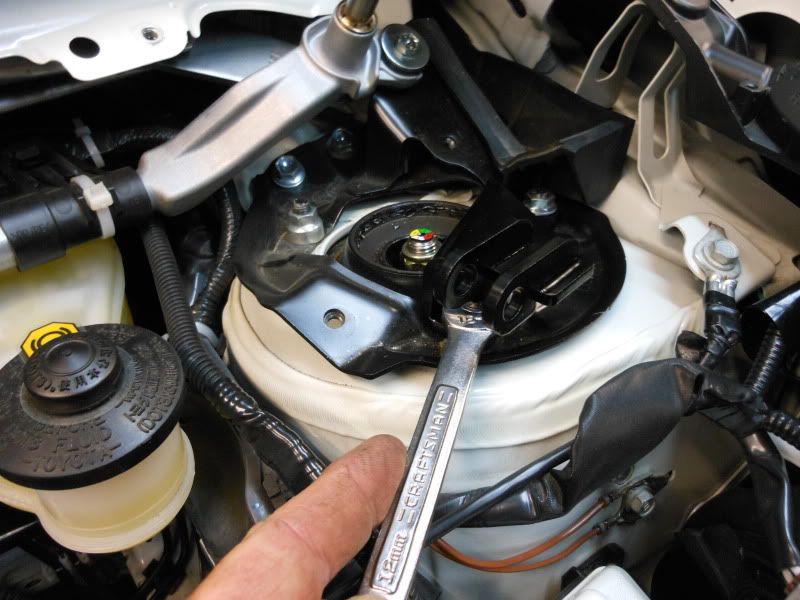 The strut tower bar.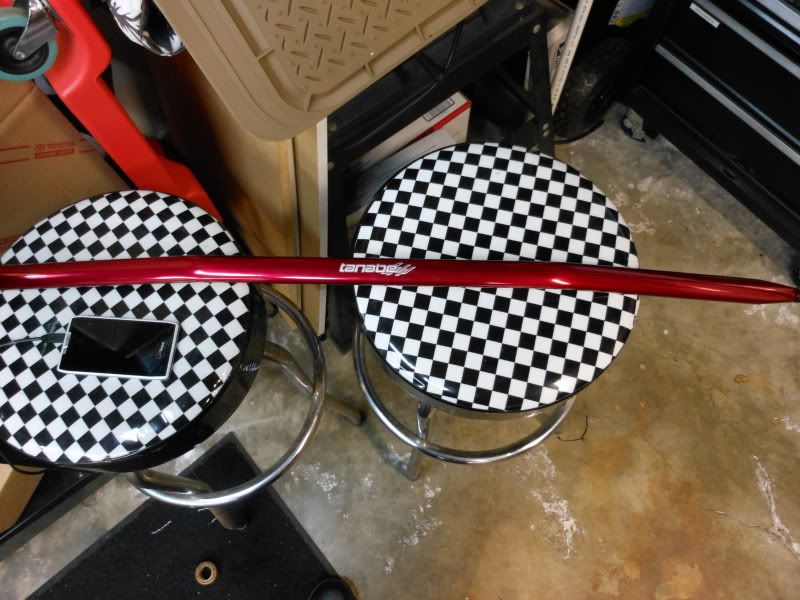 The bar end fitting assembly.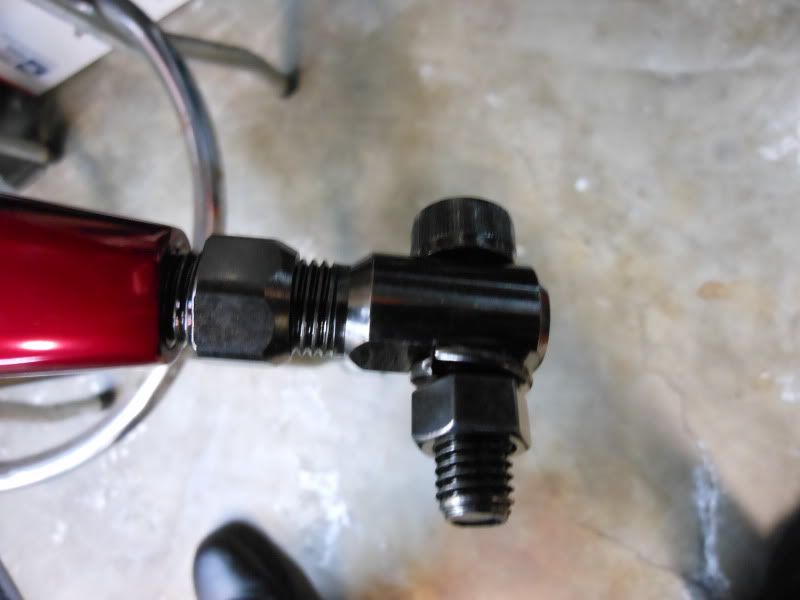 Remove the bolt, nut and washer.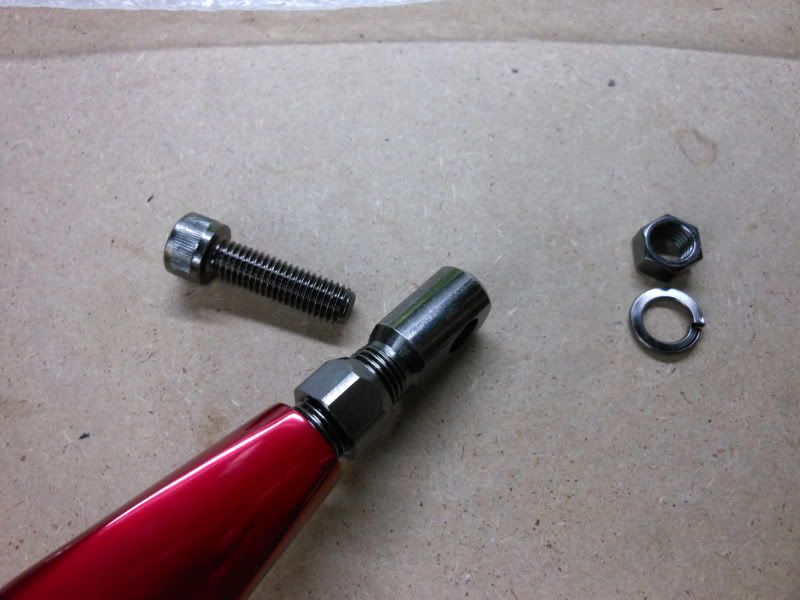 Place the bar into the mounts, the Tanabe logo will face forward, not up.
Insert the bolt, washer and nut.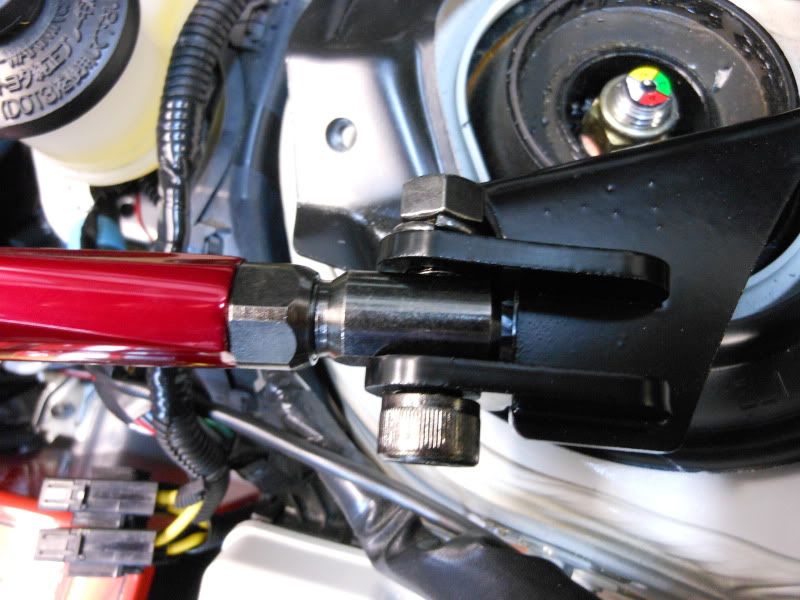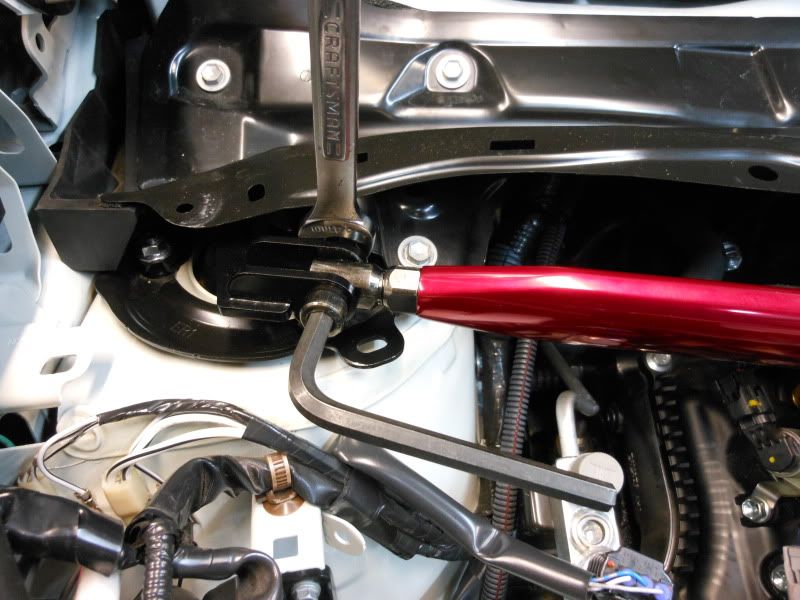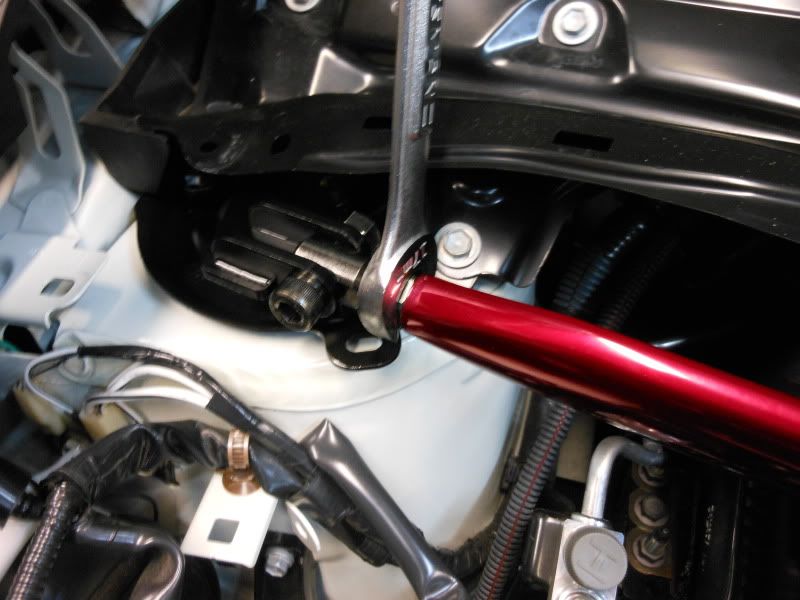 Use the Allen wrench and an open end wrench to tighten the bolts.
Replace the metal tray and black plastic cowl.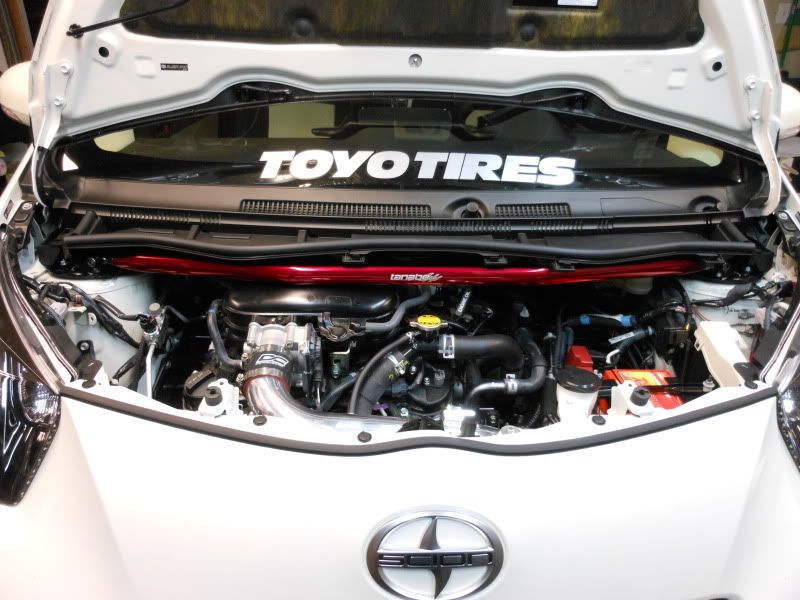 You're ready to go!