Discussion Starter
·
#1
·
I had the honor today of having the very first OEM Audio + Reference 300CF System installed in my iQ. Daniel and Richard from OEM Audio + met me at the FIVE:AD secret garage and installed the system.
To say that the stock audio system in the Scion iQ is lacking is more than an understatement. There is not a lot of room to add an audio system inside the iQ so I was overjoyed to have OEM Audio + use my iQ as the first to get the system installed.
Here is what the system consists of:
Two 1" Soft Dome Tweeters
Two 6.5" Carbon Fiber Cone Woofers
One 8" Carbon Fiber Subwoofer with enclosure
One Mulit-Channel 32-bit DSP Power Amplifier
One Quick Sync Wiring Harness
The speakers are installed in the stock locations and the amplifier is mounted under the dash behind the passenger side airbag. You can see the subwoofer enclosure mounted behind the rear seat but other than that the system is invisible.
The sound quality is nothing short of amazing. I had heard the system demonstration last year at the FVIE:AD open house event and knew right then they had something special. Even my wife was impressed and she is not easily impressed.
Along with the installation there is a CD included that really tests out the system. If you start the CD and close your eyes you would never guess you were sitting in that little car. The sound is big, really big and clean. Listening to all different types of music today gave me such a thrill, some rap, classical, vocals and even country sounded spectacular. If I sound like I'm gushing over this system, you will be too when you hear it.
If you see me at a show or event come over and I'll demonstrate it for you.
Here are some pictures of the system and installation...
Richard from OEM Audio + wiring the power.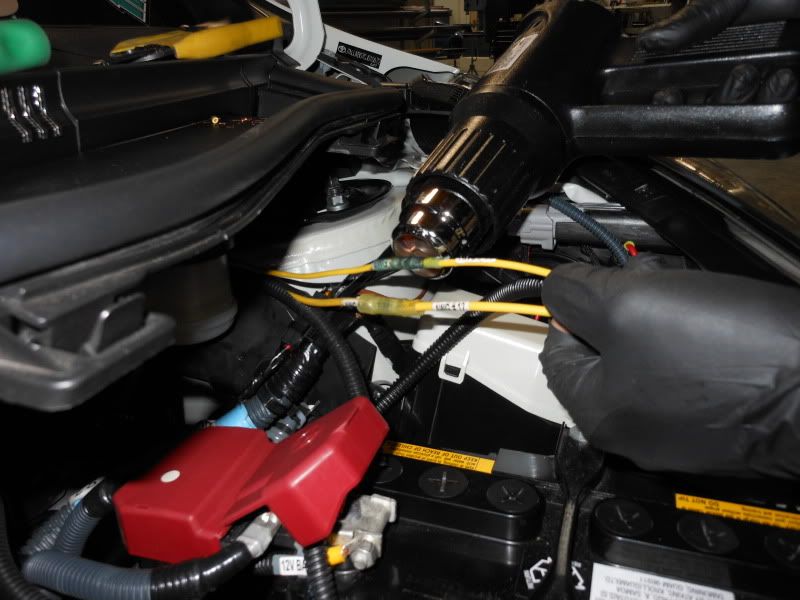 You can see the difference between the stock door speaker and the OEM Audio + 6.5" Carbon Fiber Cone Woofer. The bass that comes from the door now is deep and clean.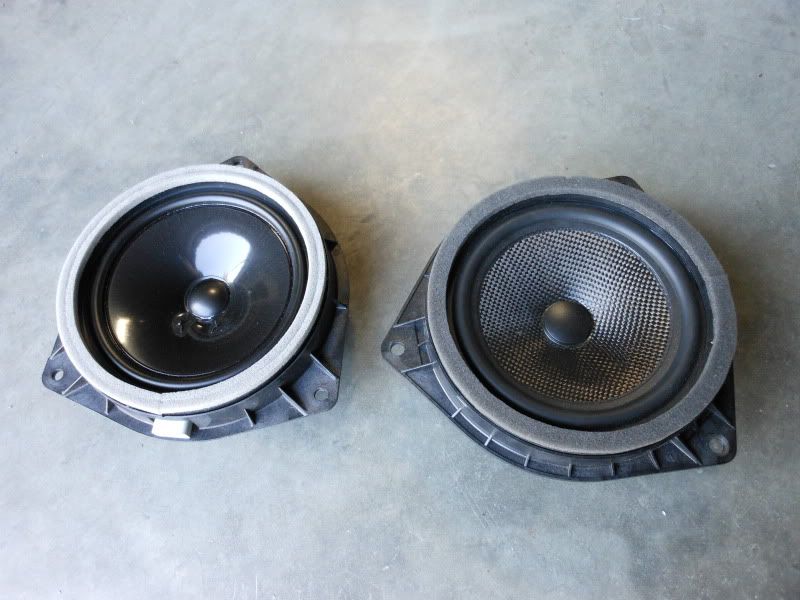 Installing the door speakers in the stock location. No speaker rings needed, these are made to fit exactly the stock mounts in the door.
Shows the difference between the wimpy little 1" tweeter from Scion and the beefy 1" soft dome tweeter from OEM Audio +. Super clean highs.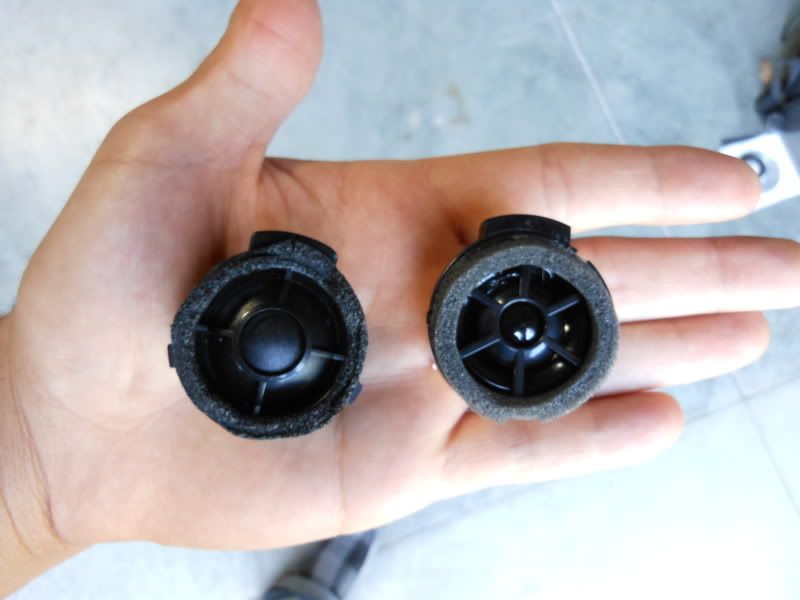 The tweeter is installed in the stock location.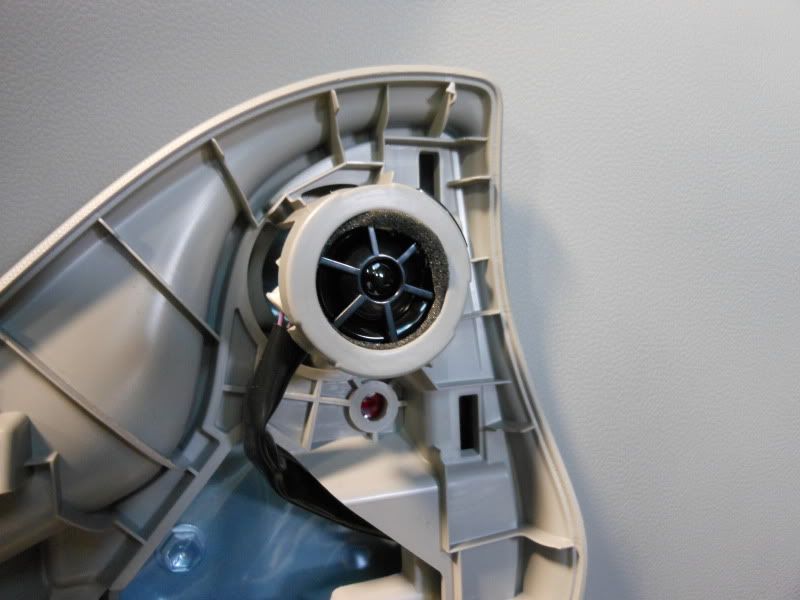 The 32-bit DSP Power Amplifier is mounted beneath the dash and behind the passenger side air bag.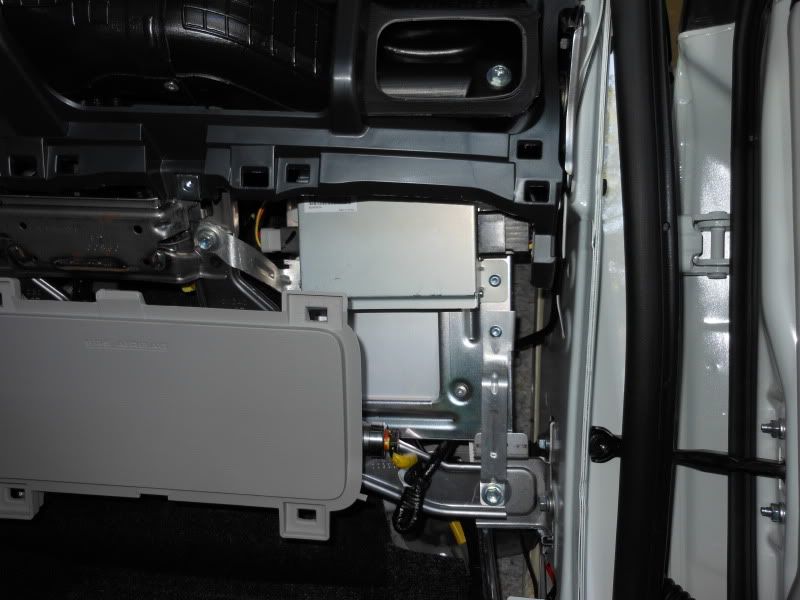 The 8" Carbon Fiber Subwoofer Enclosure is specifically designed for the iQ's cabin and fits perfectly behind the rear seat. (removal of the storage bin is required)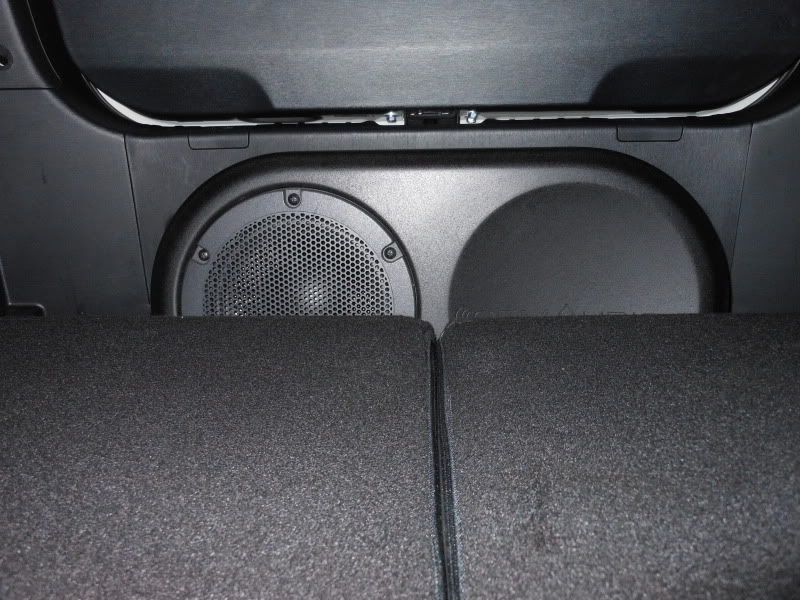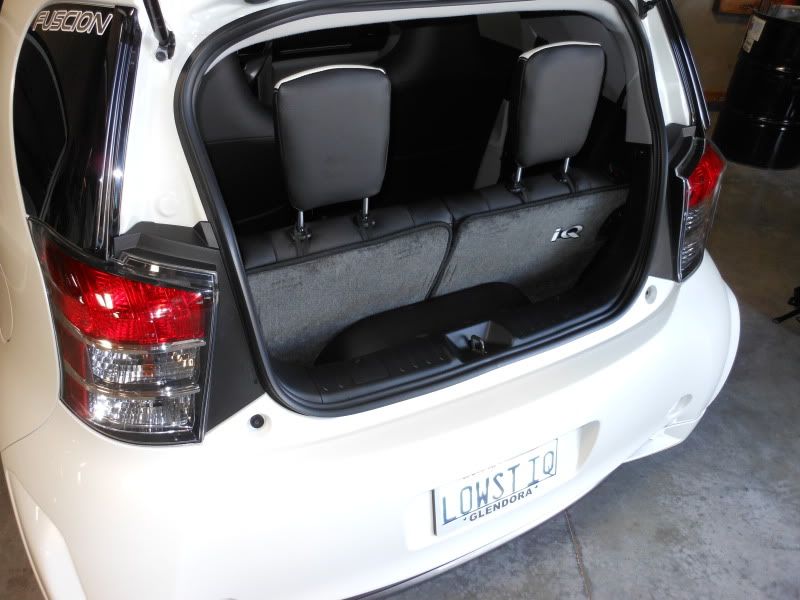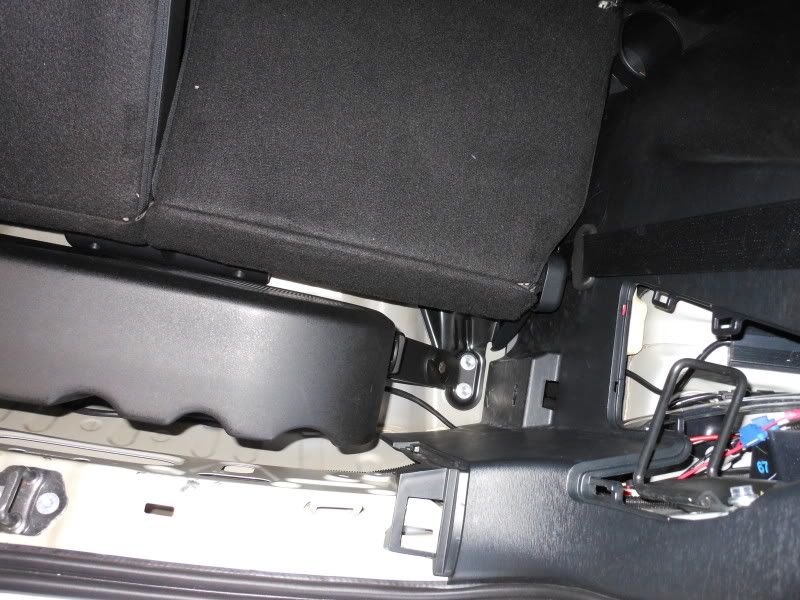 There is no way to explain how great this system sounds without hearing it in person.
Many thanks to OEM Audio + for the system and installation today at FIVE:AD. I'm in love with my sounds!
OEM Audio +