Congratulations on your new iQ and welcome to the forums.
Tanabe used my iQ last December to test fit an exhaust system. They will not be doing a production model until more iQ's have been sold.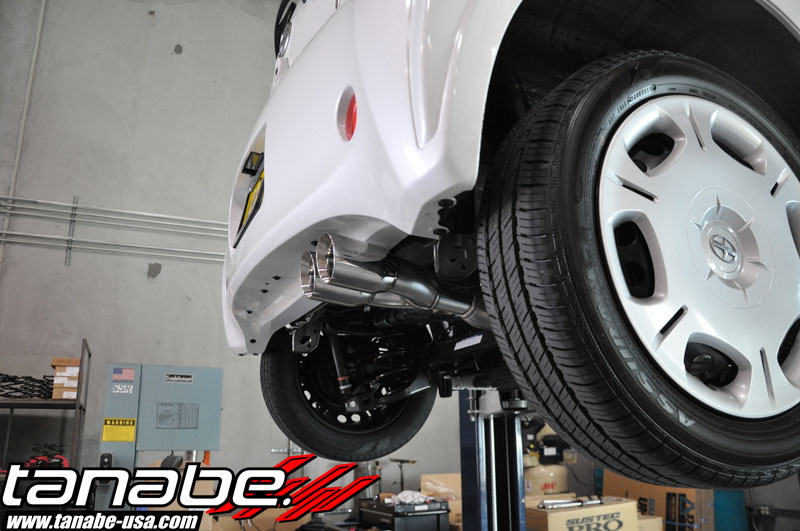 I'm sure a good local muffler shop could hook you up with a small Magnaflow or the like. The rear lip may get in the way though.
As suggested above, Tirerack.com is a good place to look for wheels.
As far as a system for your ride. You are correct, there isn't a lot of room to work with in the iQ. Here is a system that sounds amazing and is custom designed for the iQ.
OEM Audio +