2012 Scion IQ, white, flood salvage car, running now, but transmission issues.
Discussion Starter
·
#1
·
Here is a messy collection of pictures of my hurricane, sea water, flood salvage iQ. I've replaced and cleaned everything that needed it. The window sticker says 5-17. It was inspected and sitting on the used car lot before the hurricane came. The majority of the debris still left on the car was rat poop! I still find it in places. I hosed out the interior as well as the carpet washed in the driveway. Both smelled like the ocean.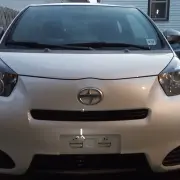 The moment I decided to keep it and fix it.
2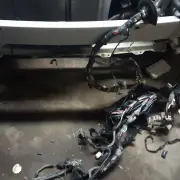 3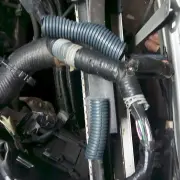 My wire coverings were better than the sun baked ones on the replacement harness. The front of the donor was exposed for 5 years. And my toes.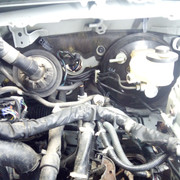 Replacement front harness going into the firewall.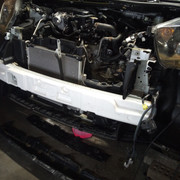 6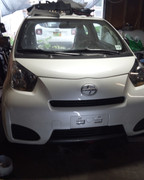 I just got the front covering back on after replacing the front wiring. It's been on and off a few times since then. So easy!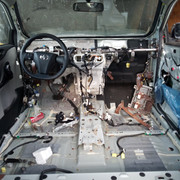 All this wiring was replaced or has been since then.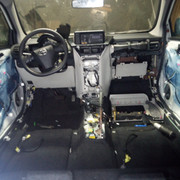 9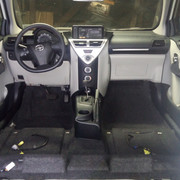 10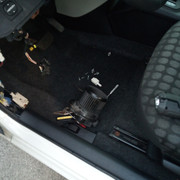 Heater blower motor replacement.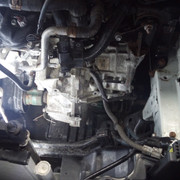 I was getting ready to pull the transmission out since it barely could drive.