Pecca Leather had my iQ for two weeks to do R&D on leather seat covers. They worked very hard on the pattern due to the strange seat shape in the iQ. They final touches are being done to the pattern and soon you will be able to order custom leather covers for your iQ! You can find the website here:
Pecca Leather
. Here are some pictures of the Scion iQ prototype covers in my car...
Available now on eBay:
Leather iQ Seat Cover Kit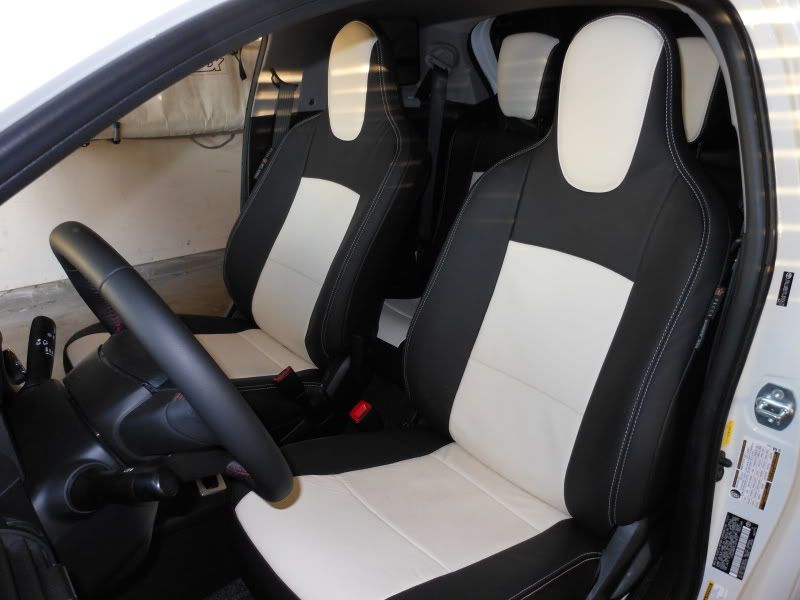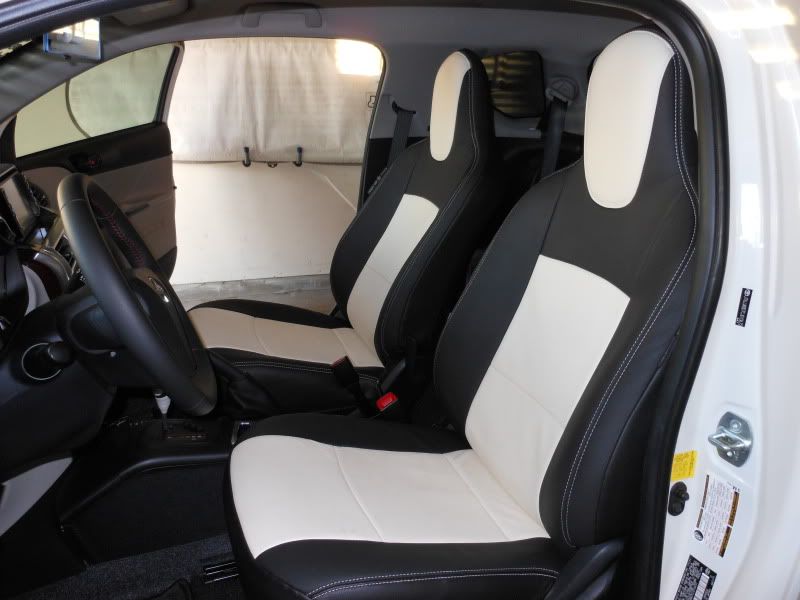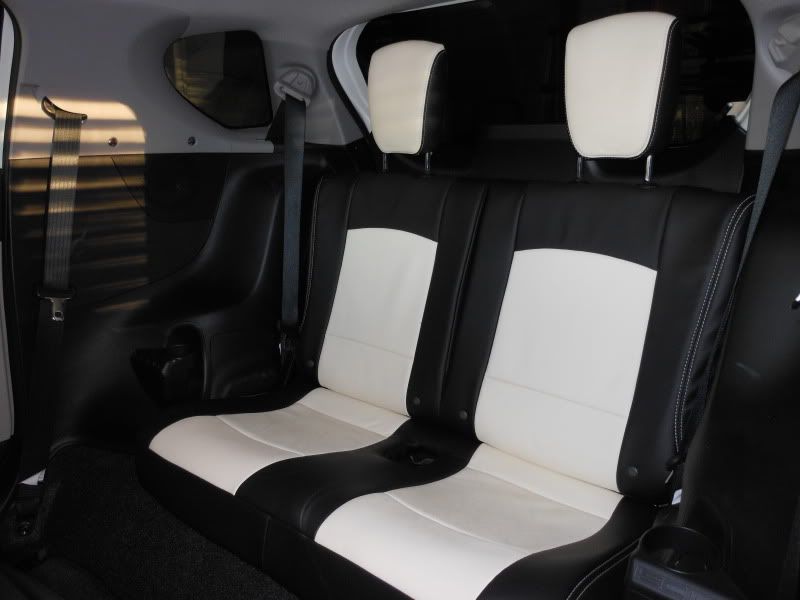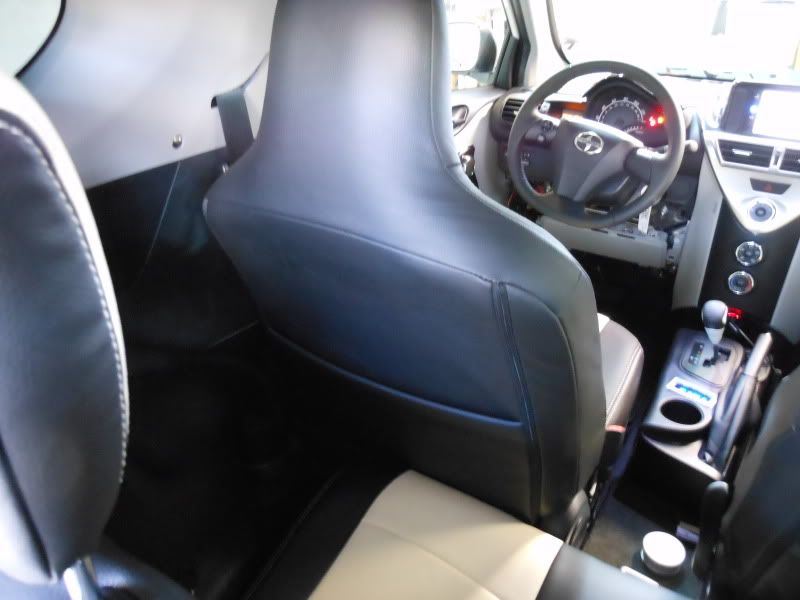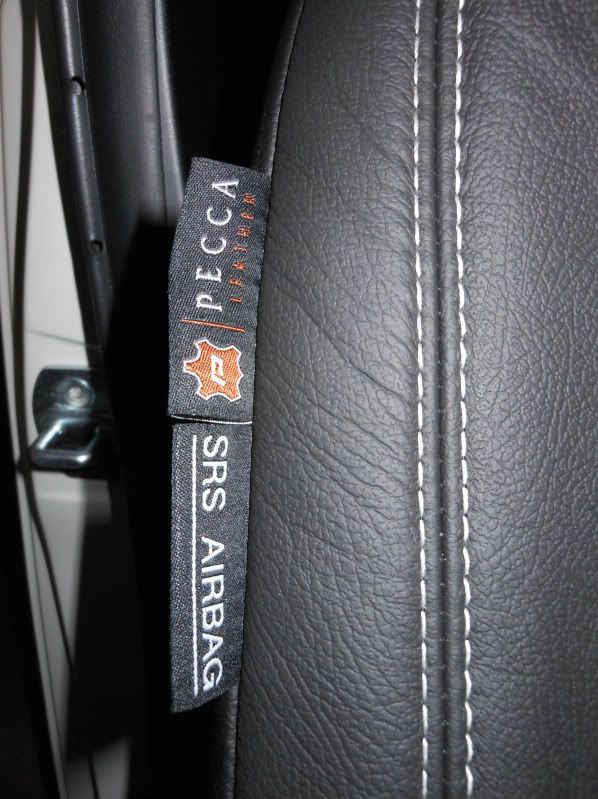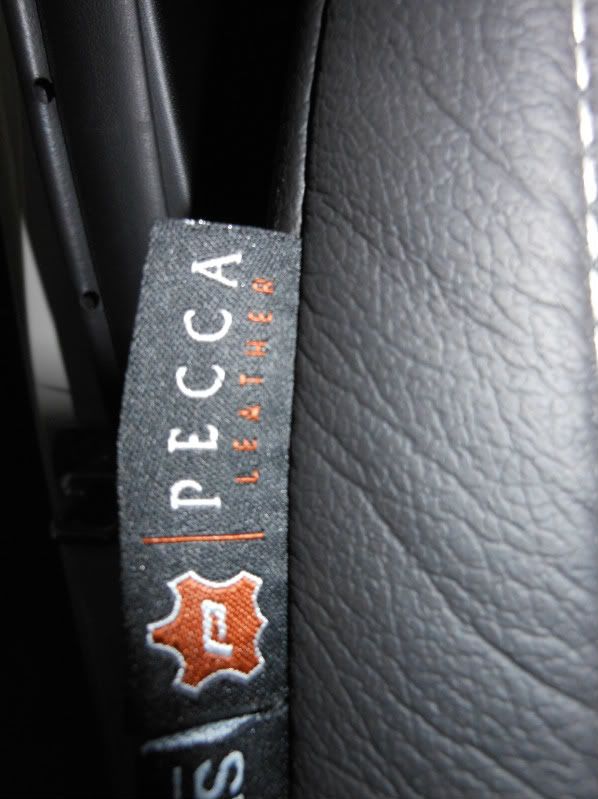 I'm very impressed with the quality of the leather and the craftsmanship of the covers.