Discussion Starter
·
#1
·
Hello forum-goers. I will be picking up my iQ this weekend. We opted to take advantage of the pure lease option in this case, but there are still plans to mod it.
This is not my first Scion, and I've been around various car scenes for years now. I wouldn't be surprised if I've met any of you in a past life. Here is a photographic history of the vehicles I've owned:
Where I got my start: my '05 BSP xB.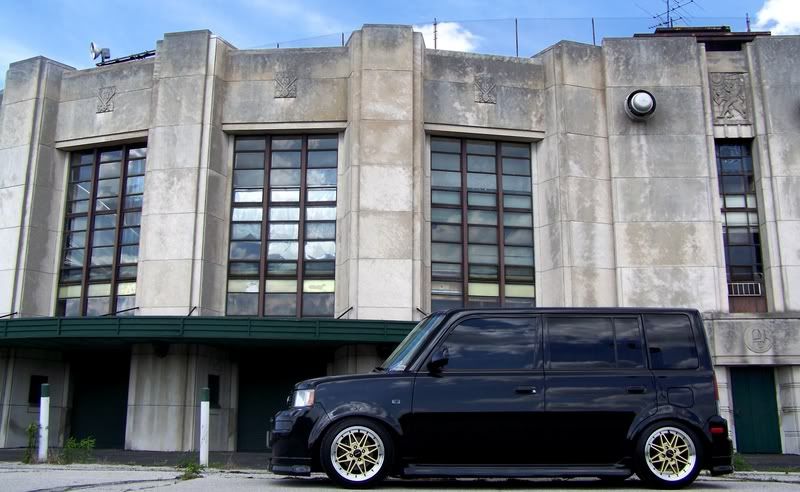 Followed up with a classic: My '95 Accord Wagon.
And then a fun-car: '05 Sentra SE-R Spec-V.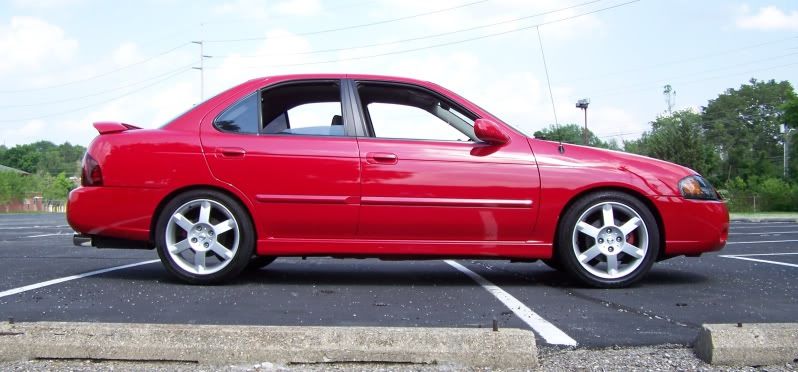 What I currently drive (and will be keeping): My hella-functional Saab 9-2x 2.5i.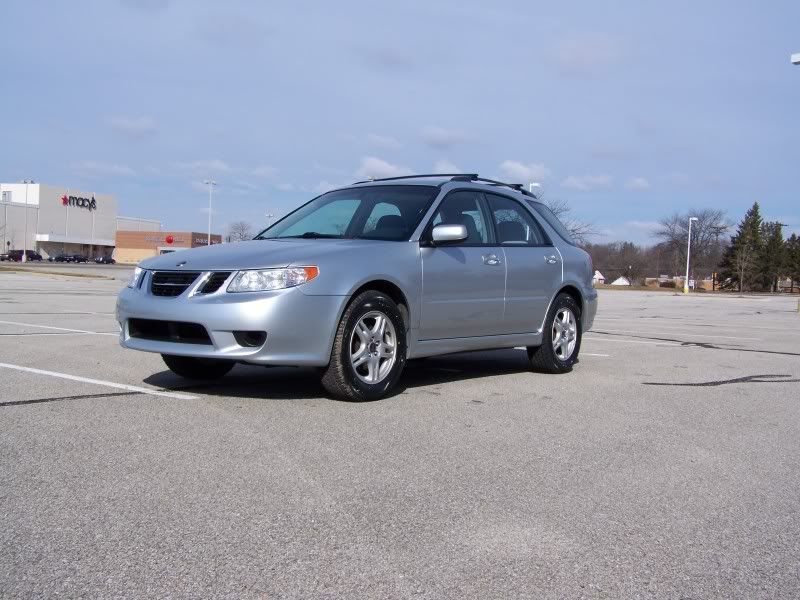 I look forward to being a part of the iQ community, and I"m definitely excited about the possibilities this car offers.