Discussion Starter
·
#1
·
I realized I had not started a thread on the HAOLEBUILT II iQ. I'll be posting the mods in the order they were installed since the car was brought home new.
I've had a blast building the car and I hope you enjoy the thread...
First off, the name HAOLEBUILT, I feel more at home in the Hawaiian Islands even though I am not Hawaiian. The Hawaiian word for white guy is Haole. Hence the name HAOLEBUILT. The iQ is my second build with this name so it's HAOLEBUILT II.
Here is the first HAOLEBUILT, my 2006 Scion xB.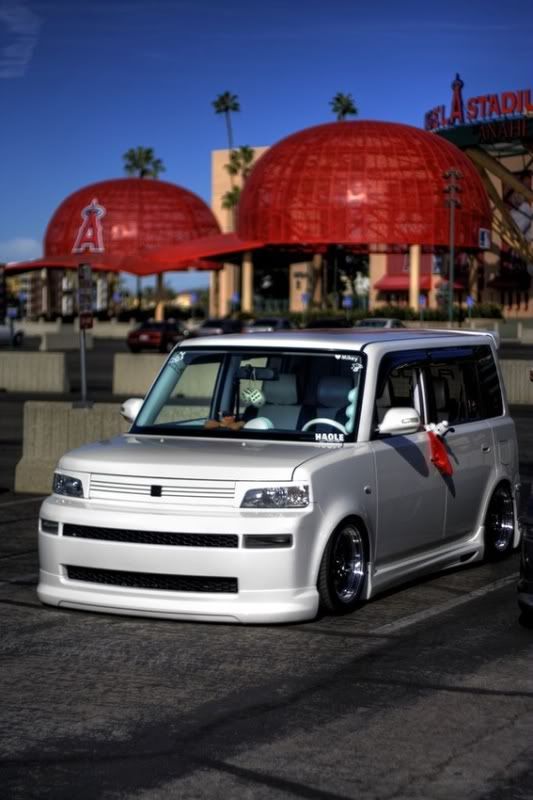 This is how it appeared right before I sold it in July of 2011...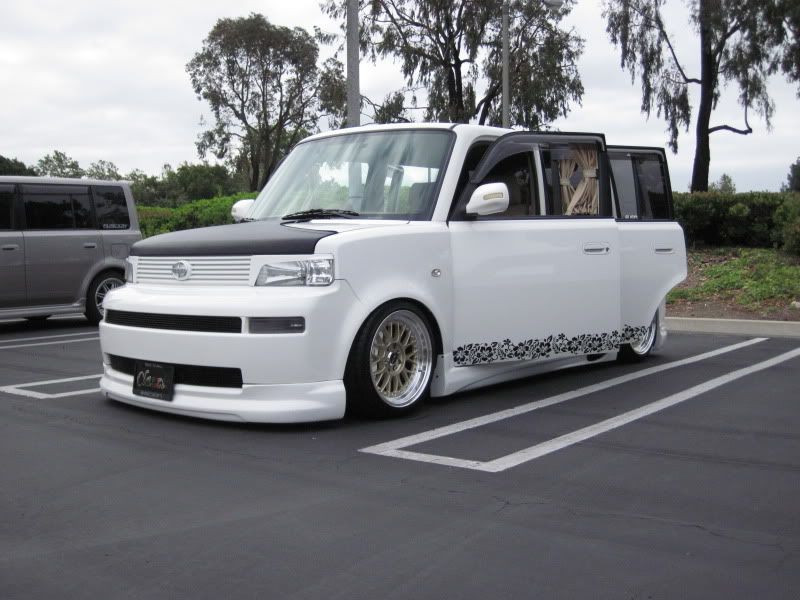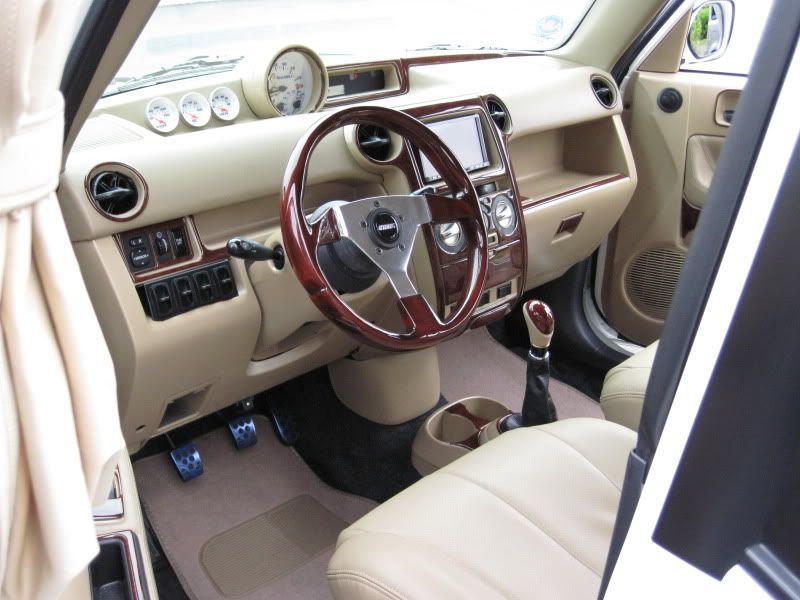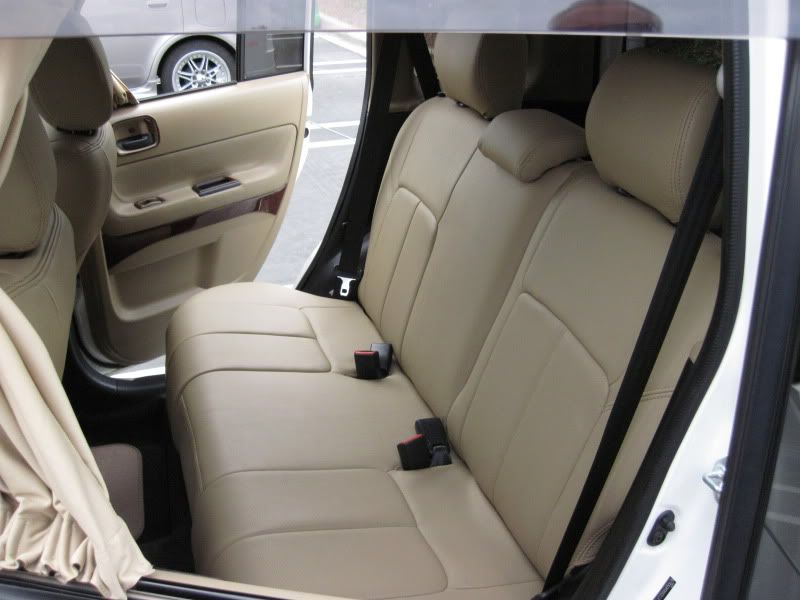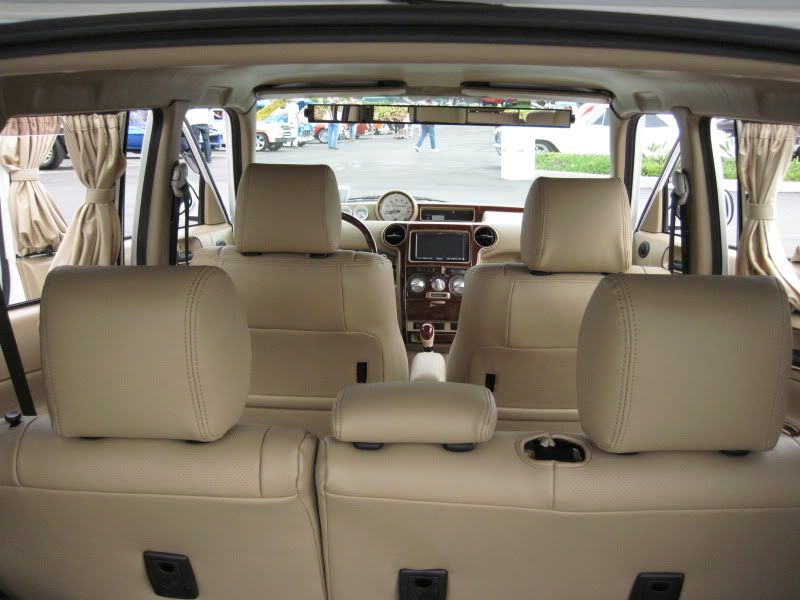 I had so much fun building this xB and it did well at shows receiving over 80 trophies. I miss it quite a bit but I only have room for four cars at my house so one had to go to make room for the iQ.
I purchased my iQ from Scion of Glendora. I have known the sales manager there for a while and he gave me a great deal. I bought the iQ with the Navigation head unit, fog lights, wing and floor mats.
Here are Hector, Mike and myself the night I bought the iQ...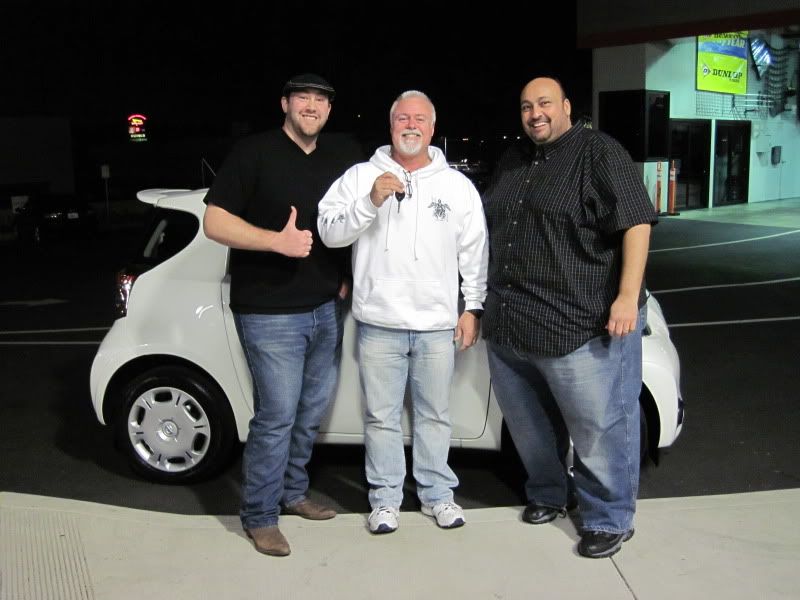 A proud new owner...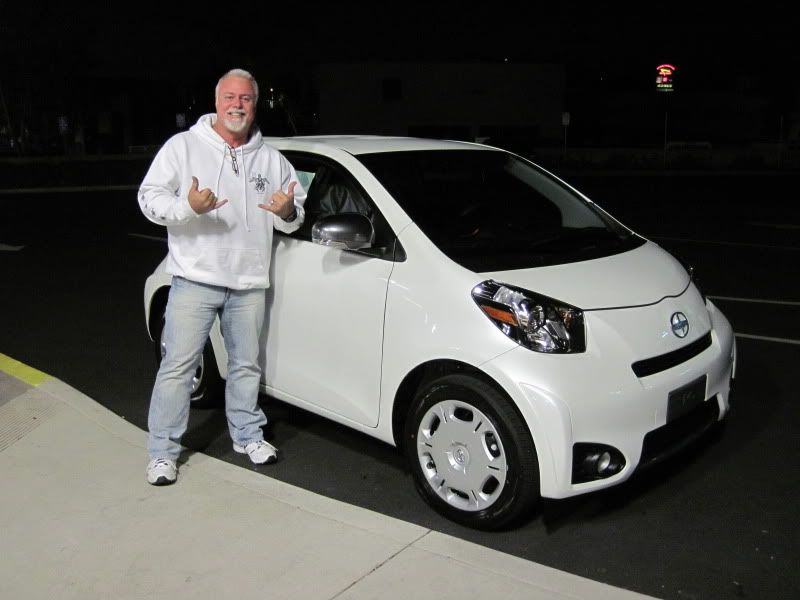 Detailed and with a full tank of gas ready for the ride home...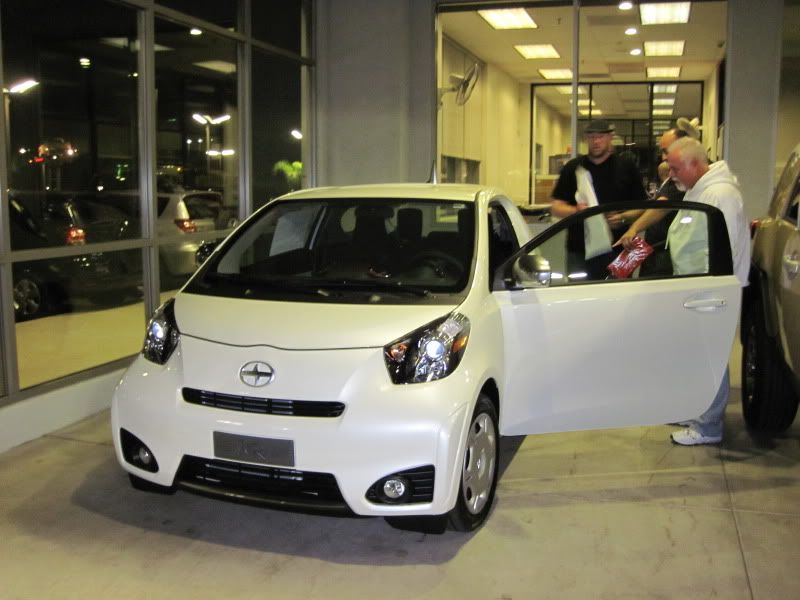 Seven miles on the odometer...