Discussion Starter
·
#1
·
Until then I can only wait and work with what arrives.
The last two days have been good.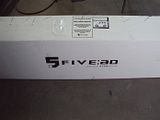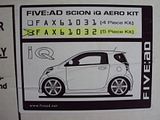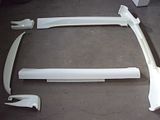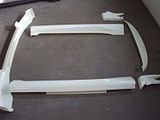 The kit arrived and I had the dealer send it down to my collision repair shop for refinishing and installation. Of course you can't install a kit on a car you don't have. The quality of the kit is top shelf. We deal with a lot of different types of body kits and lip kits and the FiveAxis one is one of the nicest ones I have seen.
I will be making a how to thread with step by step pictures of the kit and it's progress.
The kit has been washed and degreased removing any traces of the mould release agent. Tomorrow will be sanding and priming.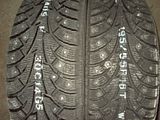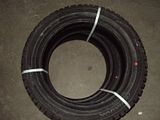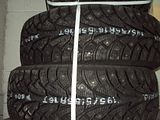 These arrived yesterday from Tiretrends and were $540 taxes in studded and shipped to the shop. A quick call to the dealer to check the status of the upgraded 16" rims only to be told that there are 50 on back order. Well that isn't good. The 19" wheels are still being made and won't be here for a few more weeks. Now the 16's aren't available as of right now. My ETA for the car delivery is March 15th so hopefully there is enough time.
I also have a month or two wait for the Widebody/Over Fender Extensions from Saw-Tuning in Germany. If it takes them longer to make them I can pick them up personally when I head back to the Nurburgring in July.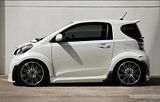 The foglight kit, rear sway, radio kit, and lowering springs have all arrived as well but they are still at the dealer. I think I will have them install the springs when the car arrives.