Discussion Starter
·
#1
·
I purchased a Bluetooth OBD scanner from Amazon and downloaded the Torque app to my Droid. The app lets me monitor anything the OBD monitors. It's a lot of fun to use. The sender unit was a bit large and when placed in the OBD port stuck out a little too far. I didn't want to hit it with my knee so I relocated the port. Here's how I did it.
The Droid, software CD and sender unit...
The iQ OBD port located below the driver side dash...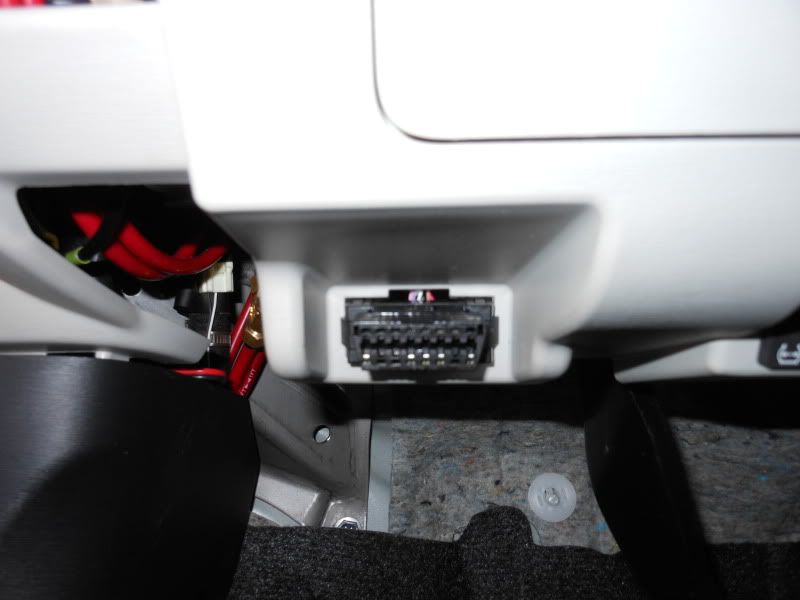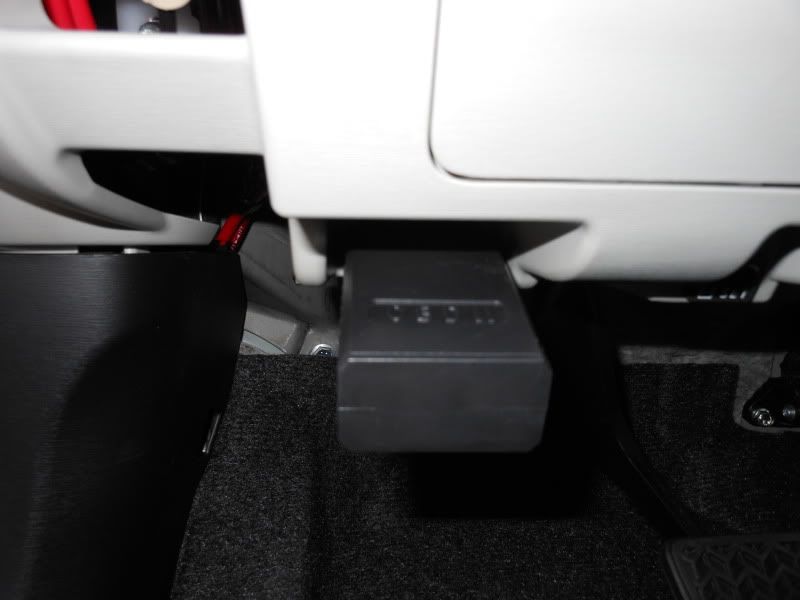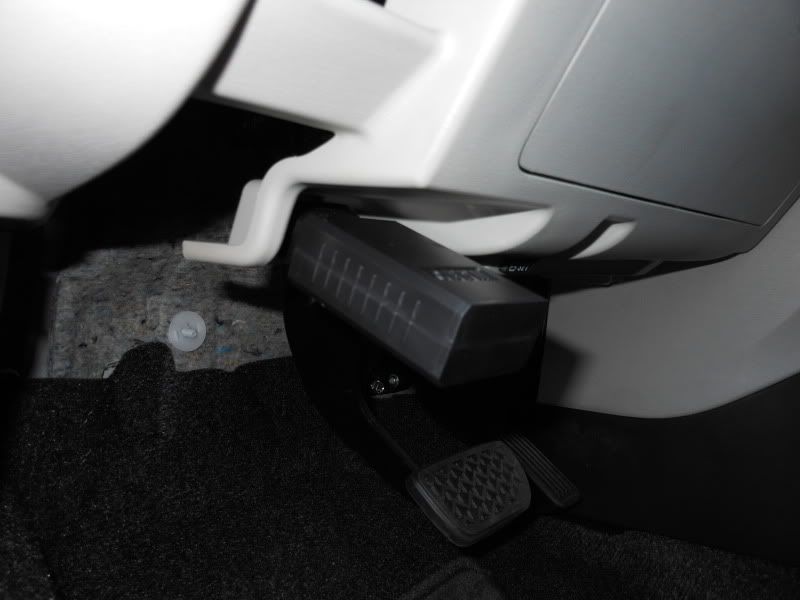 Remove the driver side door sill...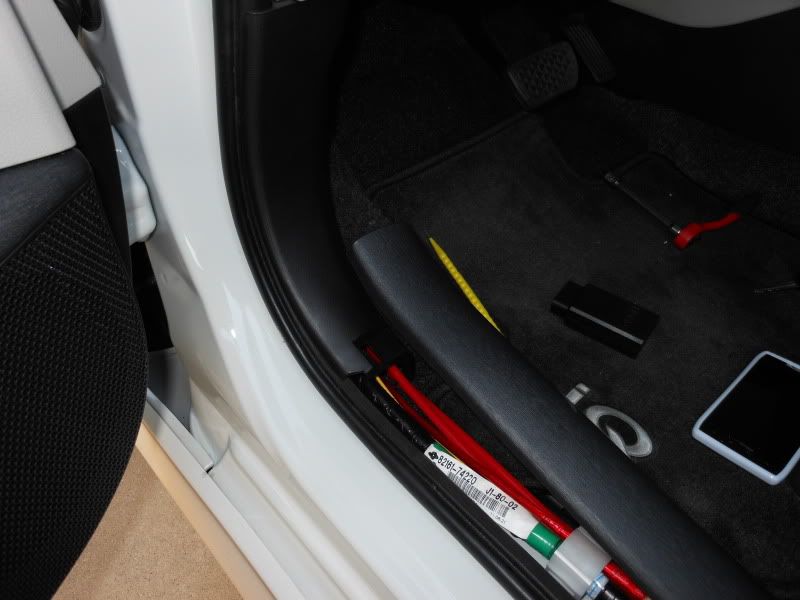 Remove the driver side kick panel...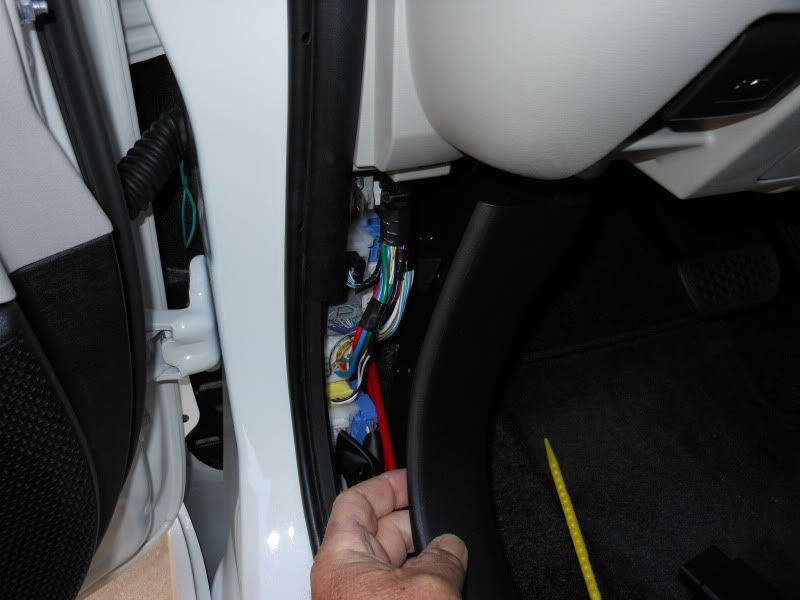 There are two 10mm bolts to be removed, one on the left side of the dash panel...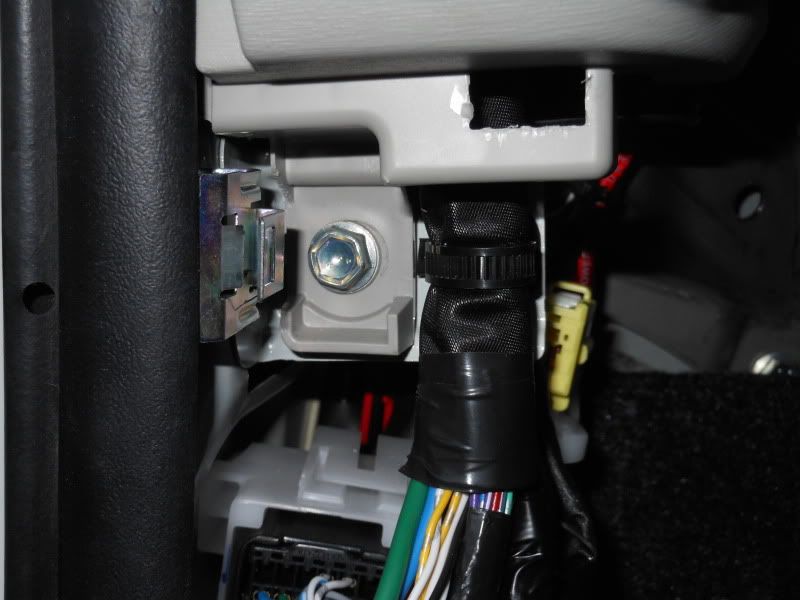 And one on the right side of the dash panel...
Pull the door seal out enough to clear the left edge of the dash panel...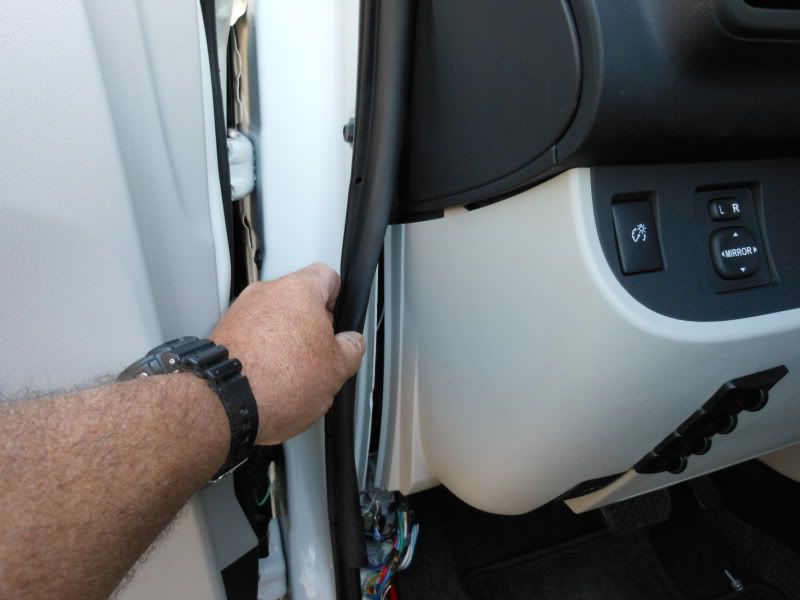 Pull towards yourself on the dash panel...
You will have more room to work with, mine has the paddles and hoses for the air suspension.
The OBD port has two small clips to either side, push those in and the port will be removed from behind...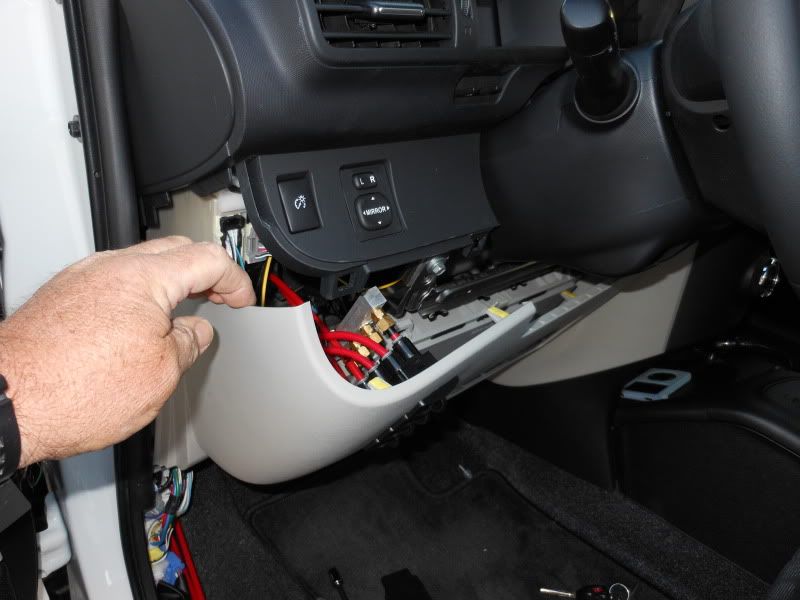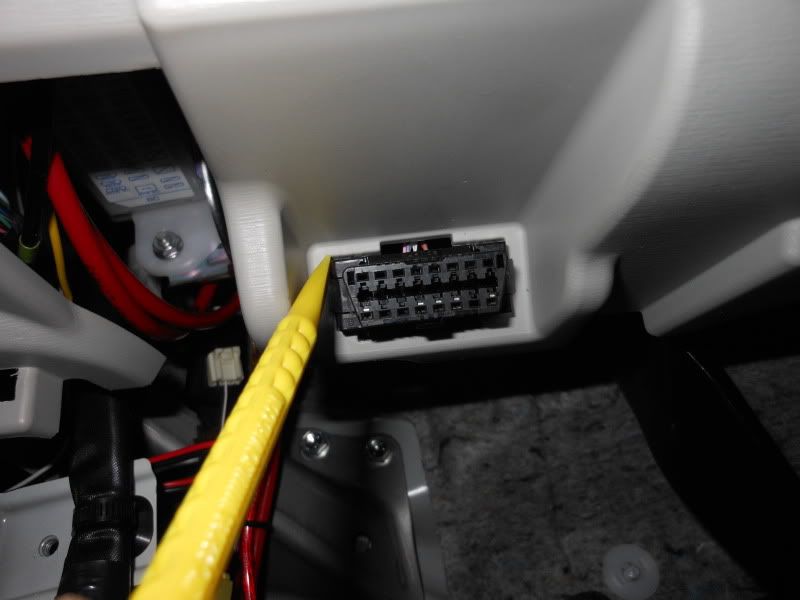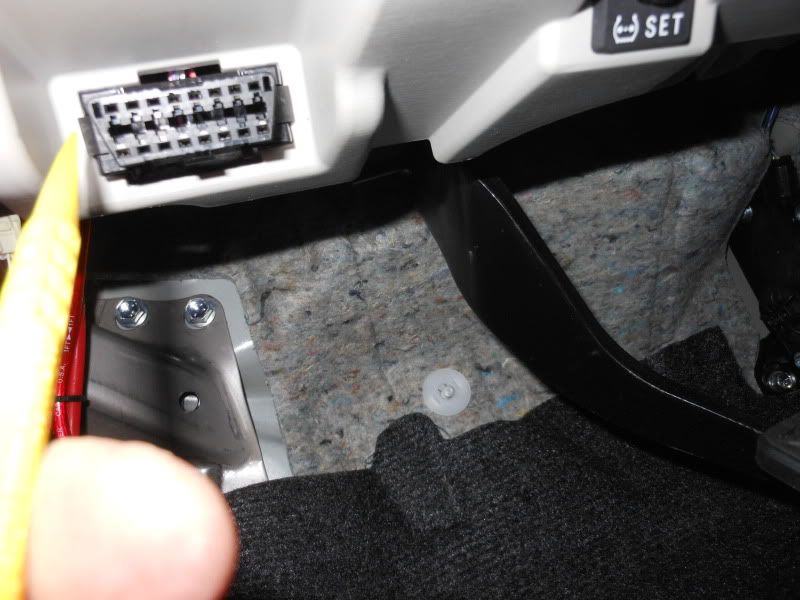 8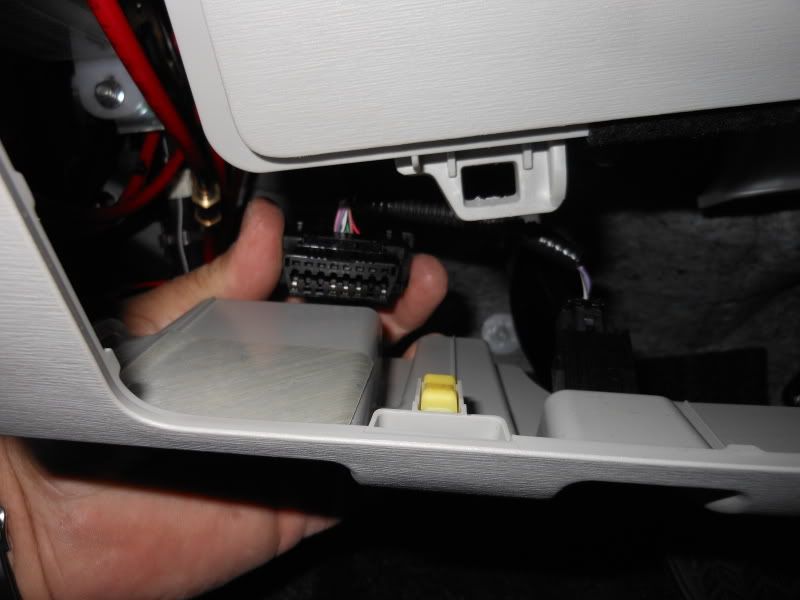 Connect the scanner module to the OBD port...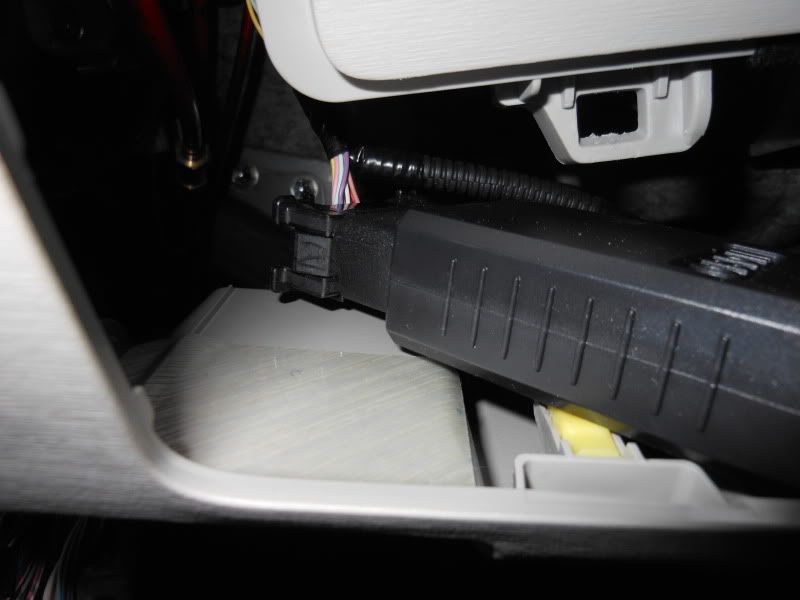 I used 3M molding tape to hold the module in place...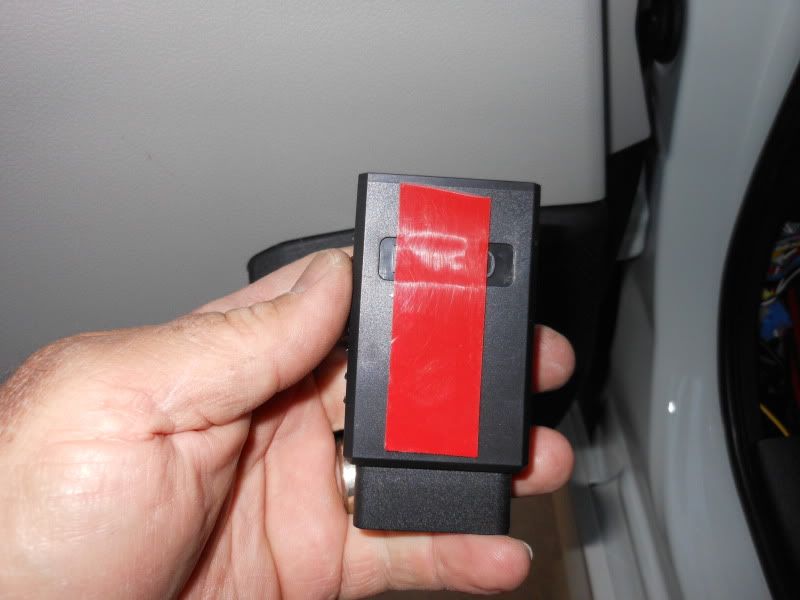 The molding tape is holding the module on the air bag frame bracket...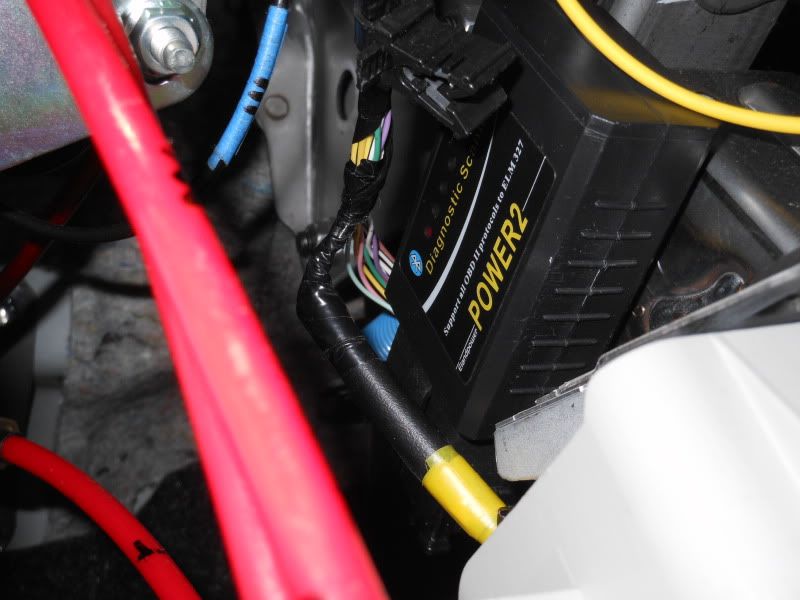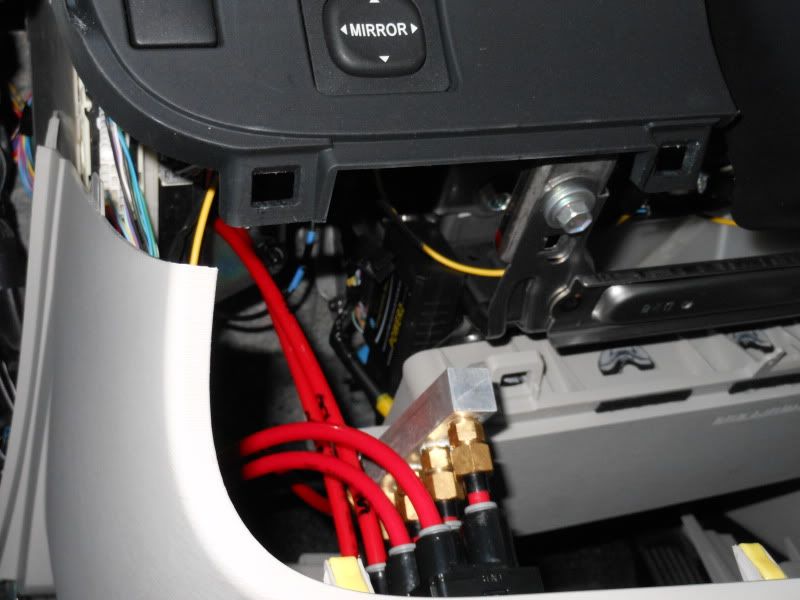 The installation of the dash pieces is simply the reverse of removal. Be sure to line up the small white tab on the kick panel...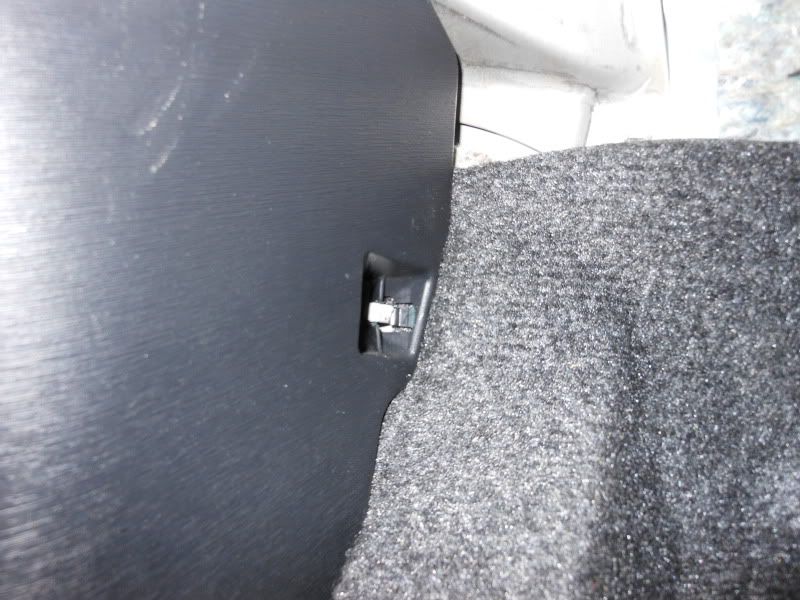 Now you are left with an opening in the dash panel but no one can see it...
Download the Torque app to your phone, pair and connect with the sender via Bluetooth and start having fun with the app...